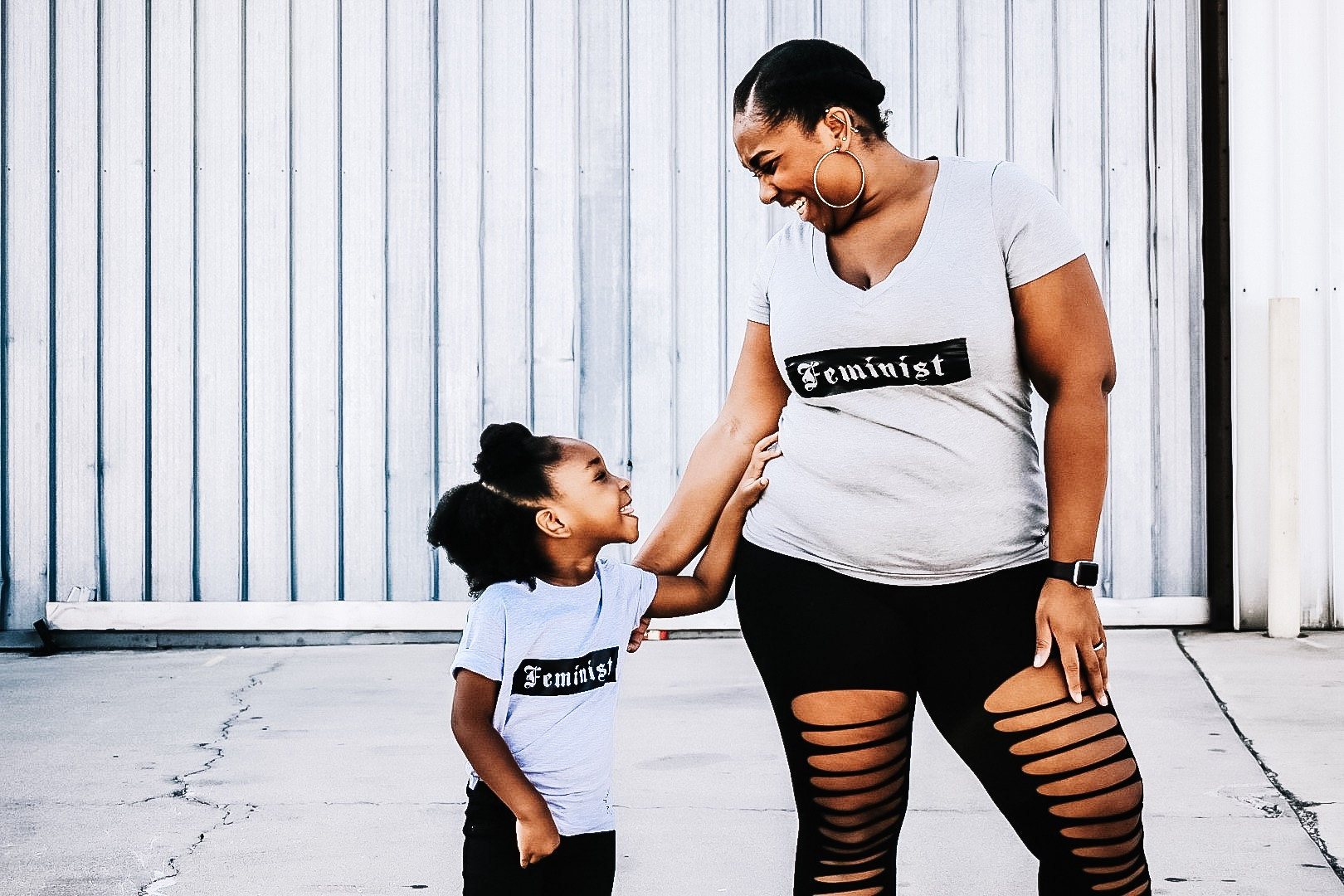 The joy you feel when your raising a little human to support,stand and fight for women's equality rights 👯‍♀️ || 📸: @deuces2wild06 @msbabydoll16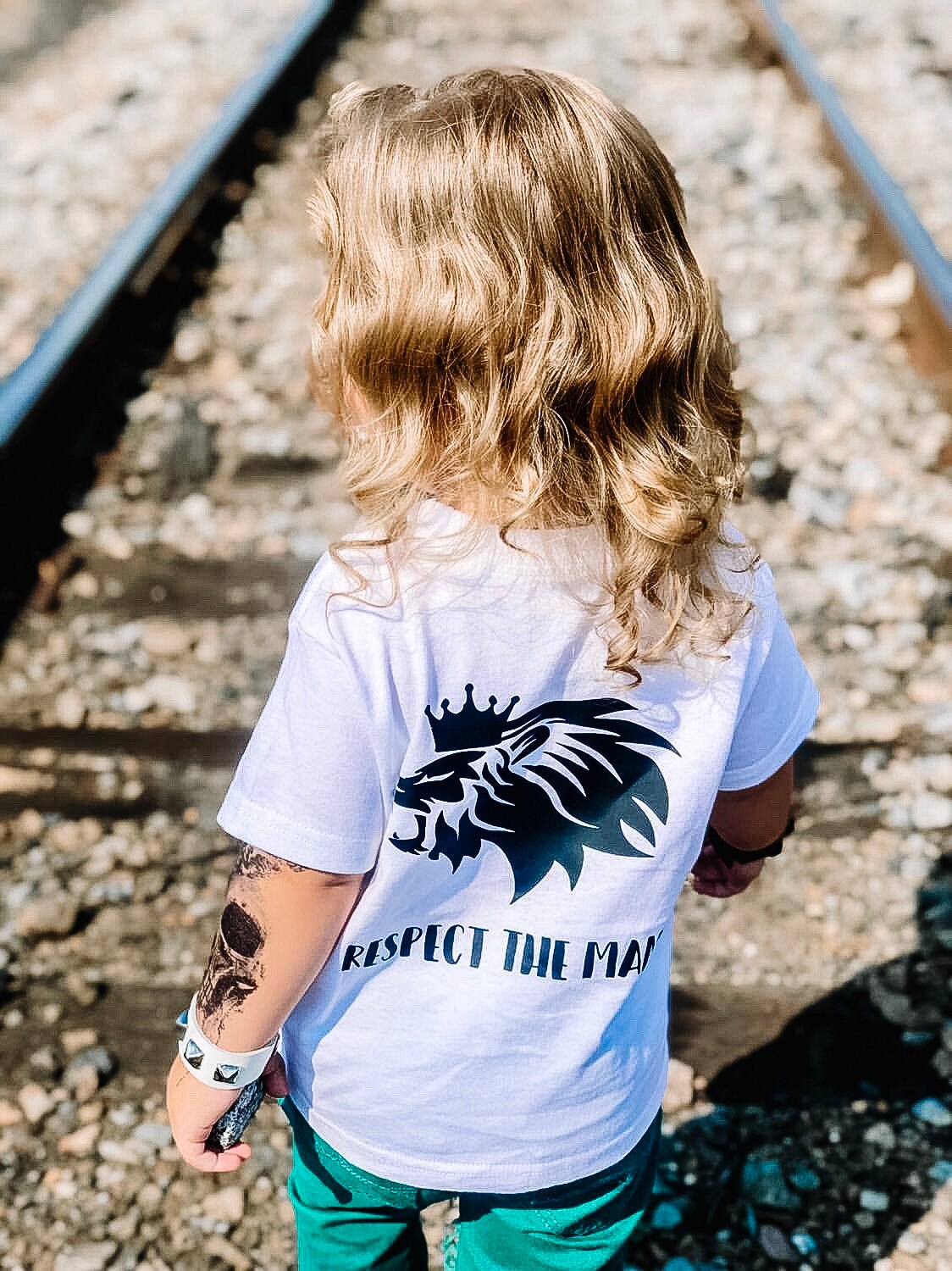 Respect the mane 🦁! 📸: @gatlynndean2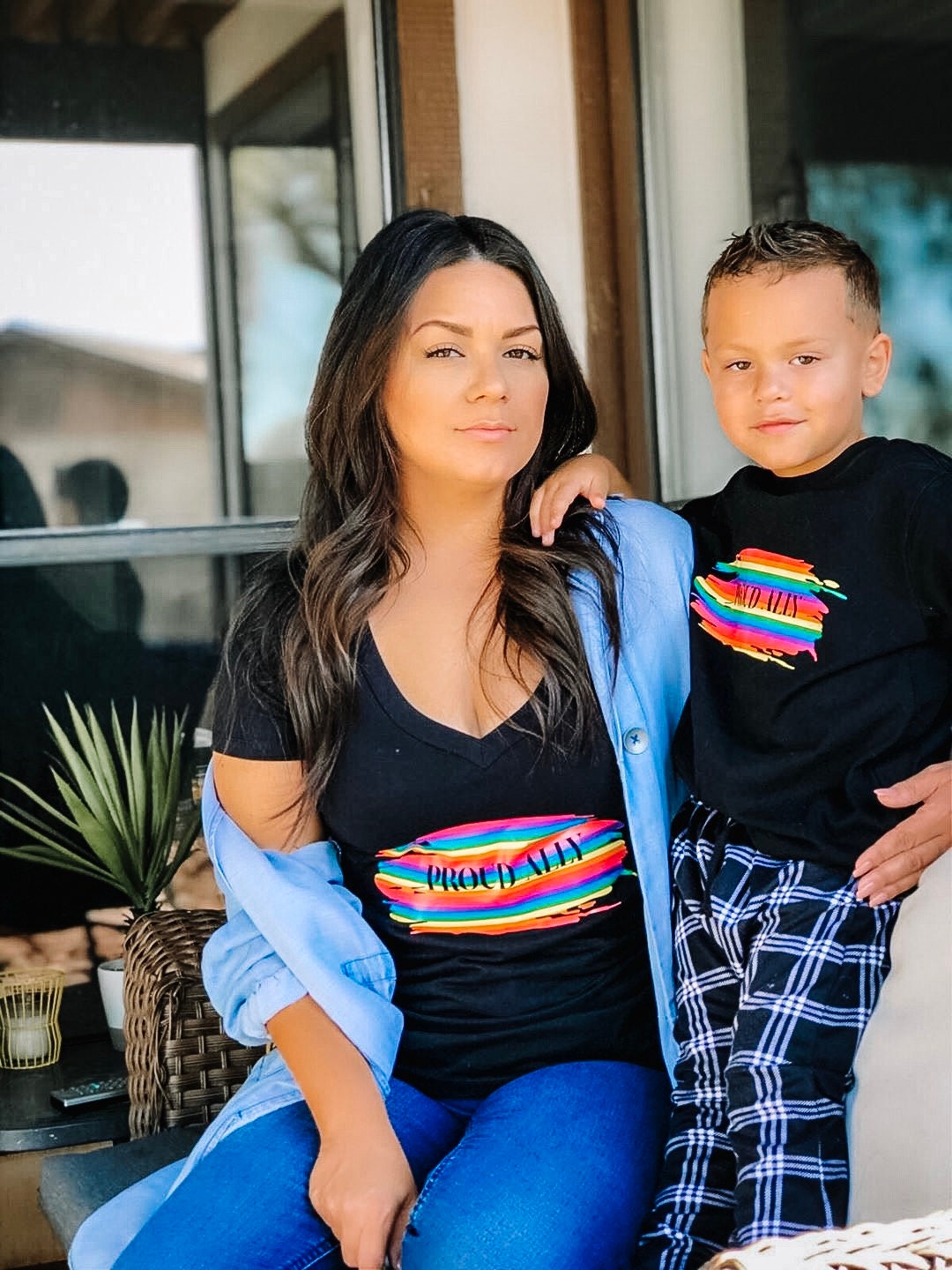 When you believe everyone has the right to simply be happy 🏳️‍🌈 || Stand with and in support of the LGBTQA+ community || 📸: @jessica_hawthorne_9 @averyandnate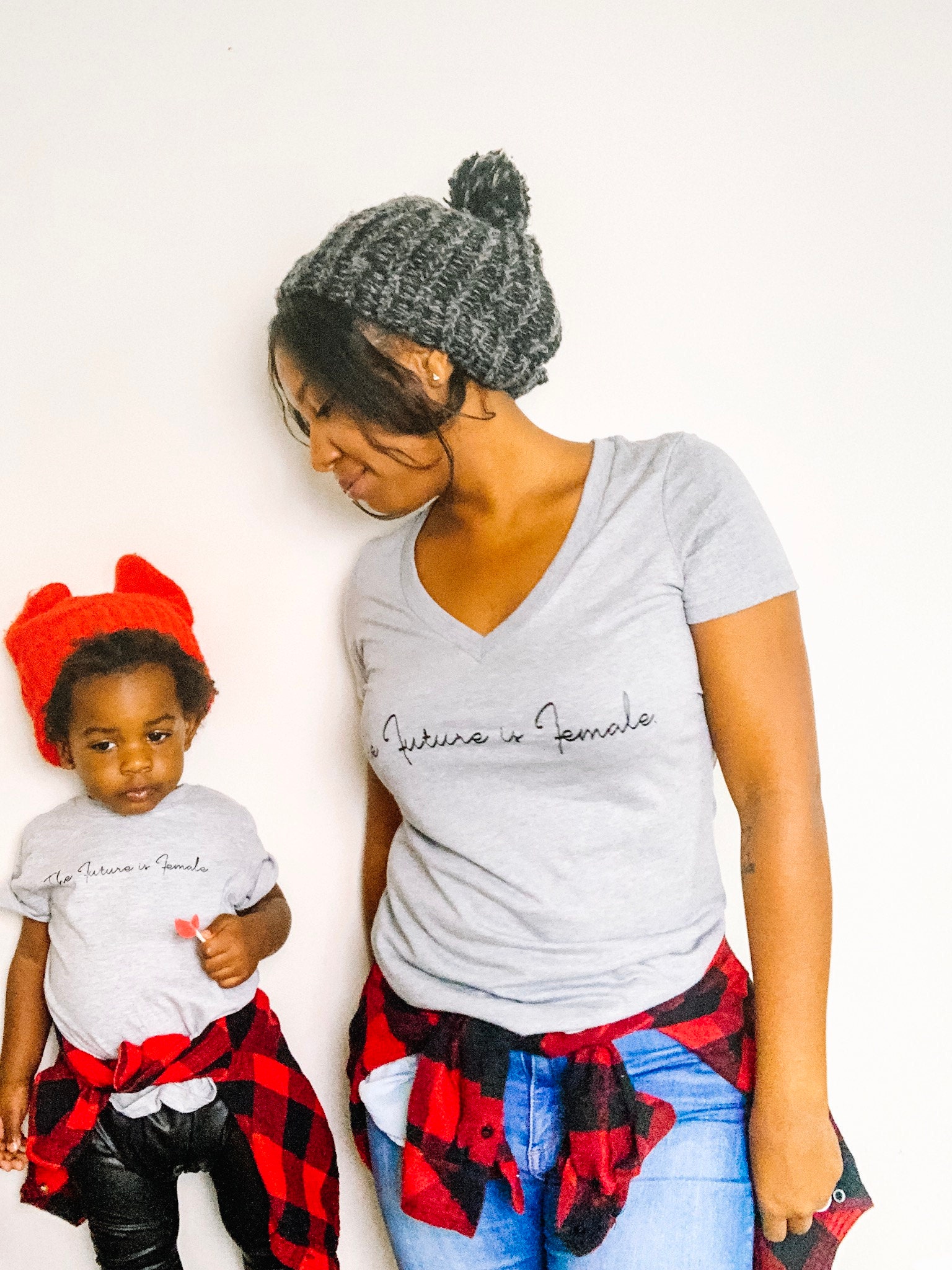 "THE FUTURE IS FEMALE" mommy and me shirt ||This is a beautiful magical phrase! || This statement means we no longer believe in a world of hierarchy inside corporations but instead the belief that each person has something unique to contribute to the world and should be given that opportunity fairly ||This shirt is NOT about female over male just equality.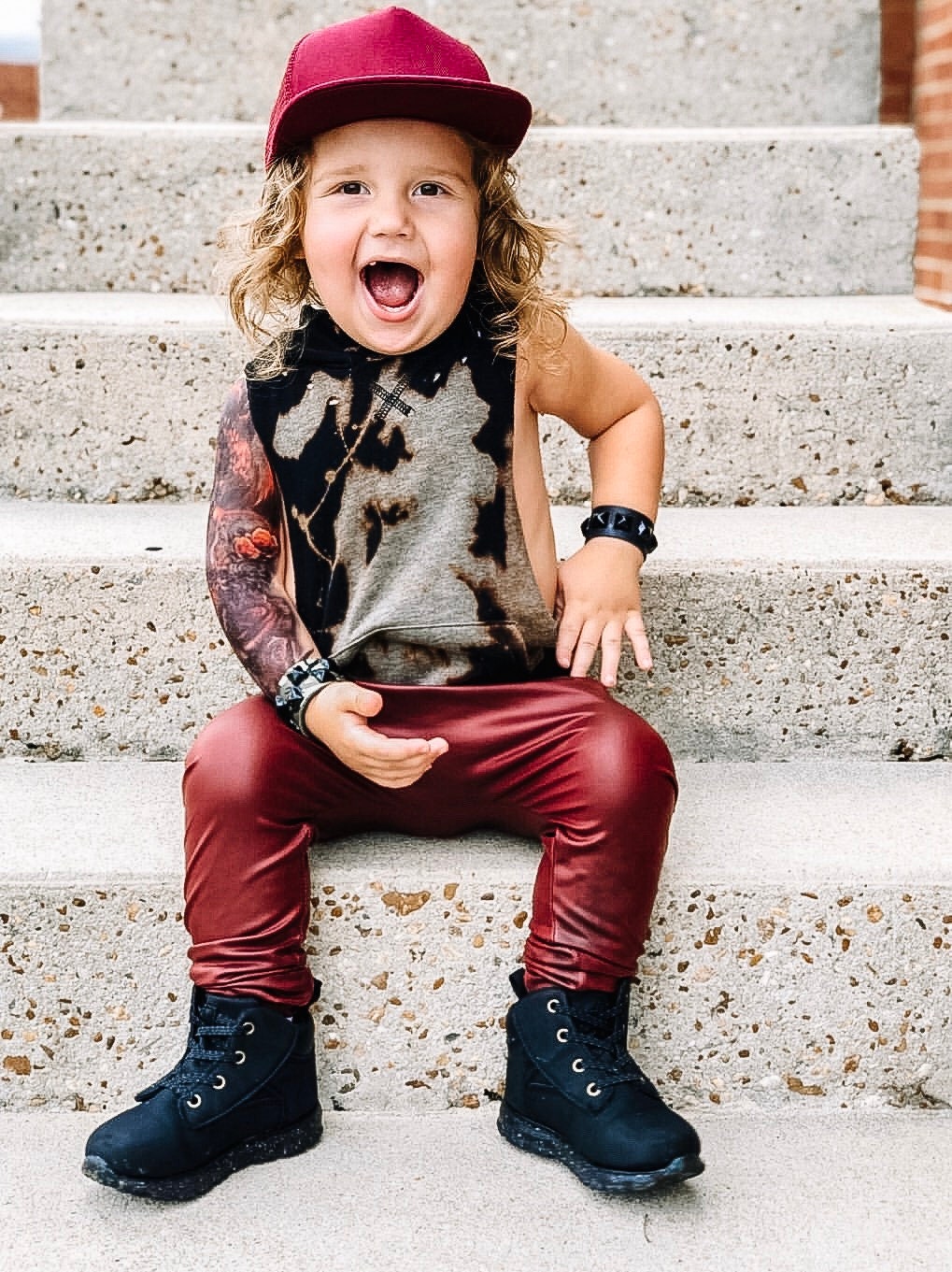 The coolest little dude 😎|| 📸: @gatlynndean2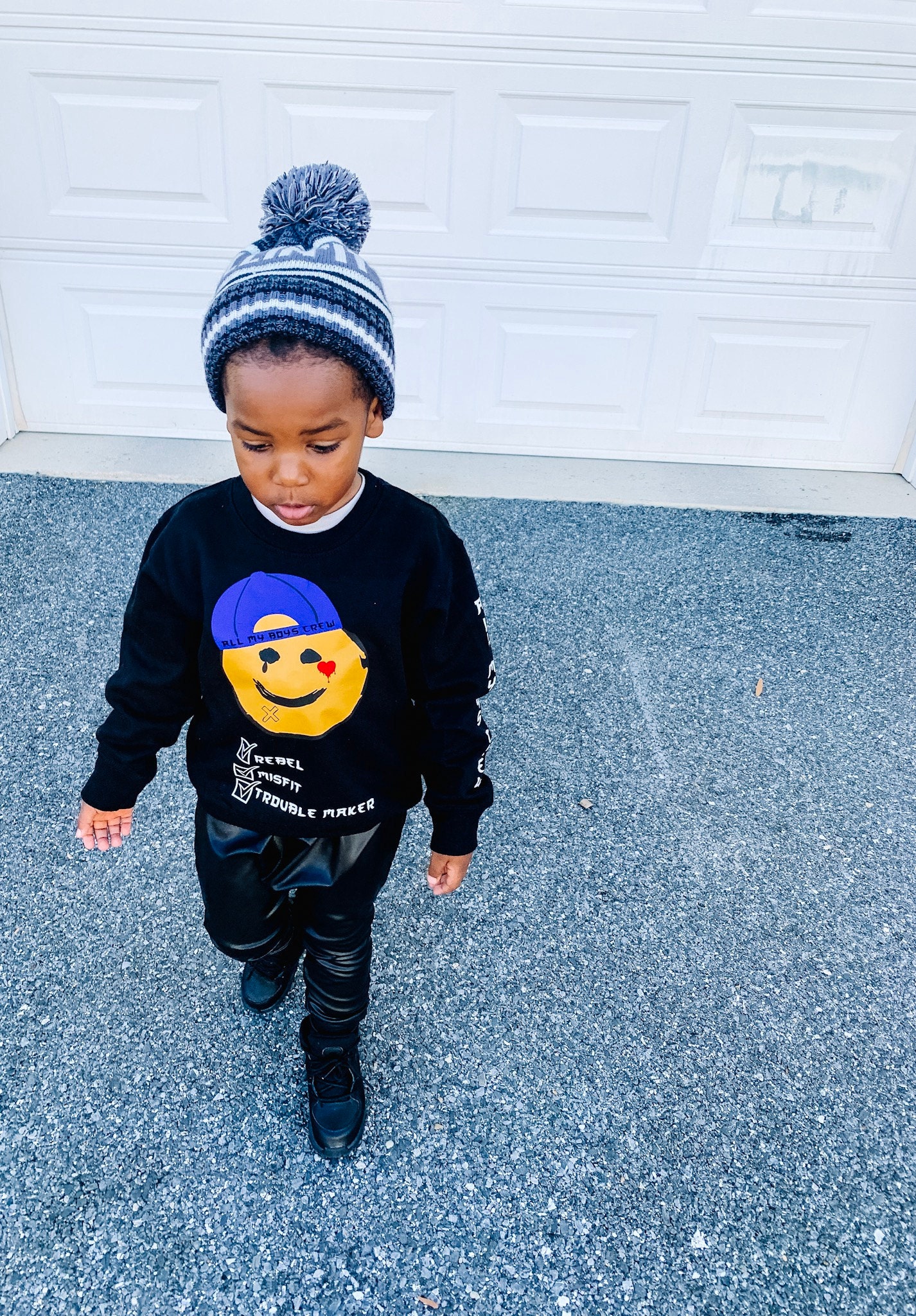 Sweatshirt: Punk emoji smiley face Joggers: Matte black faux leather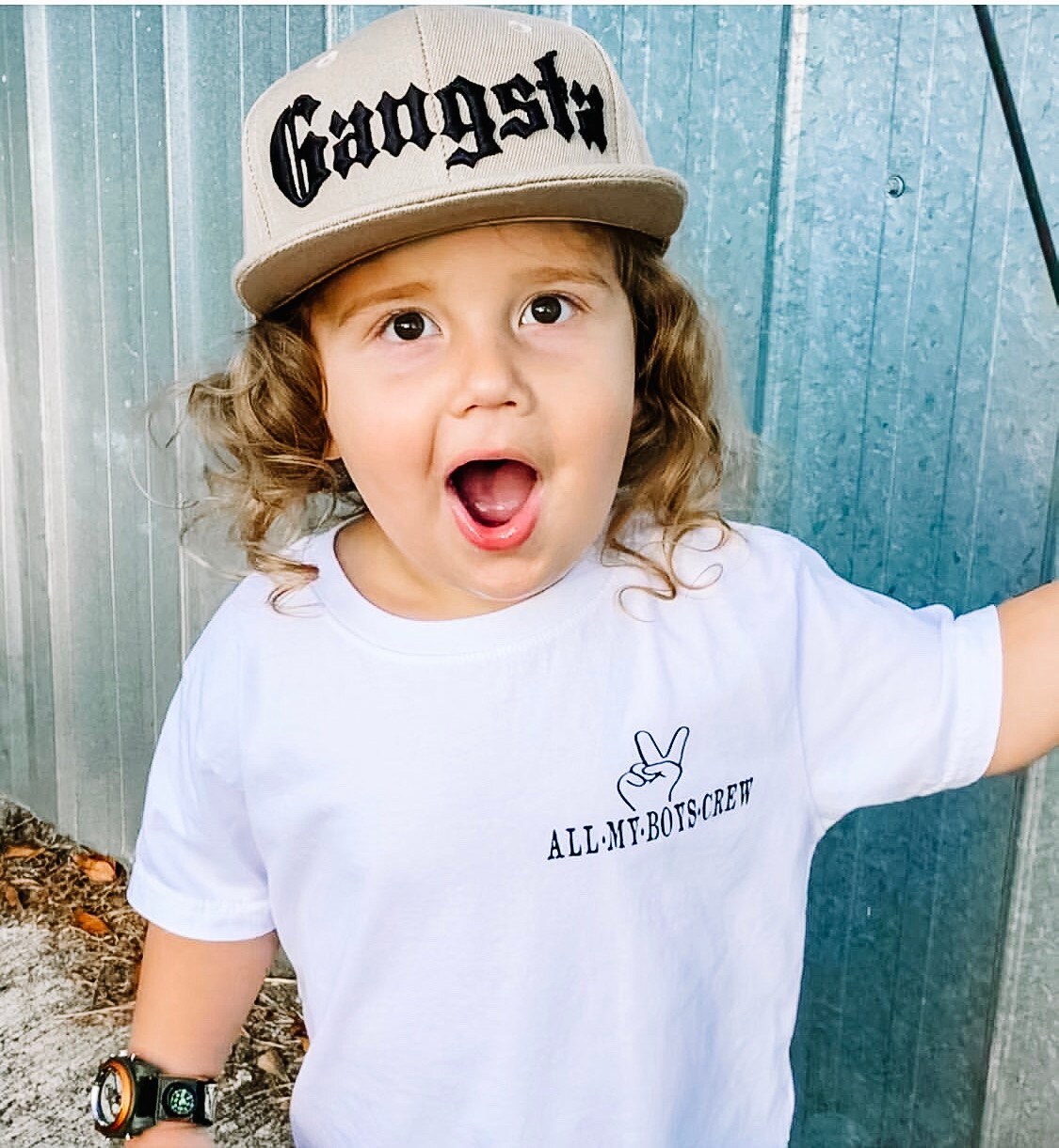 Have you joined the crew yet?! || Custom name ALL MY BOYS CREW shirts available NOW! 📸: @gatlynndean2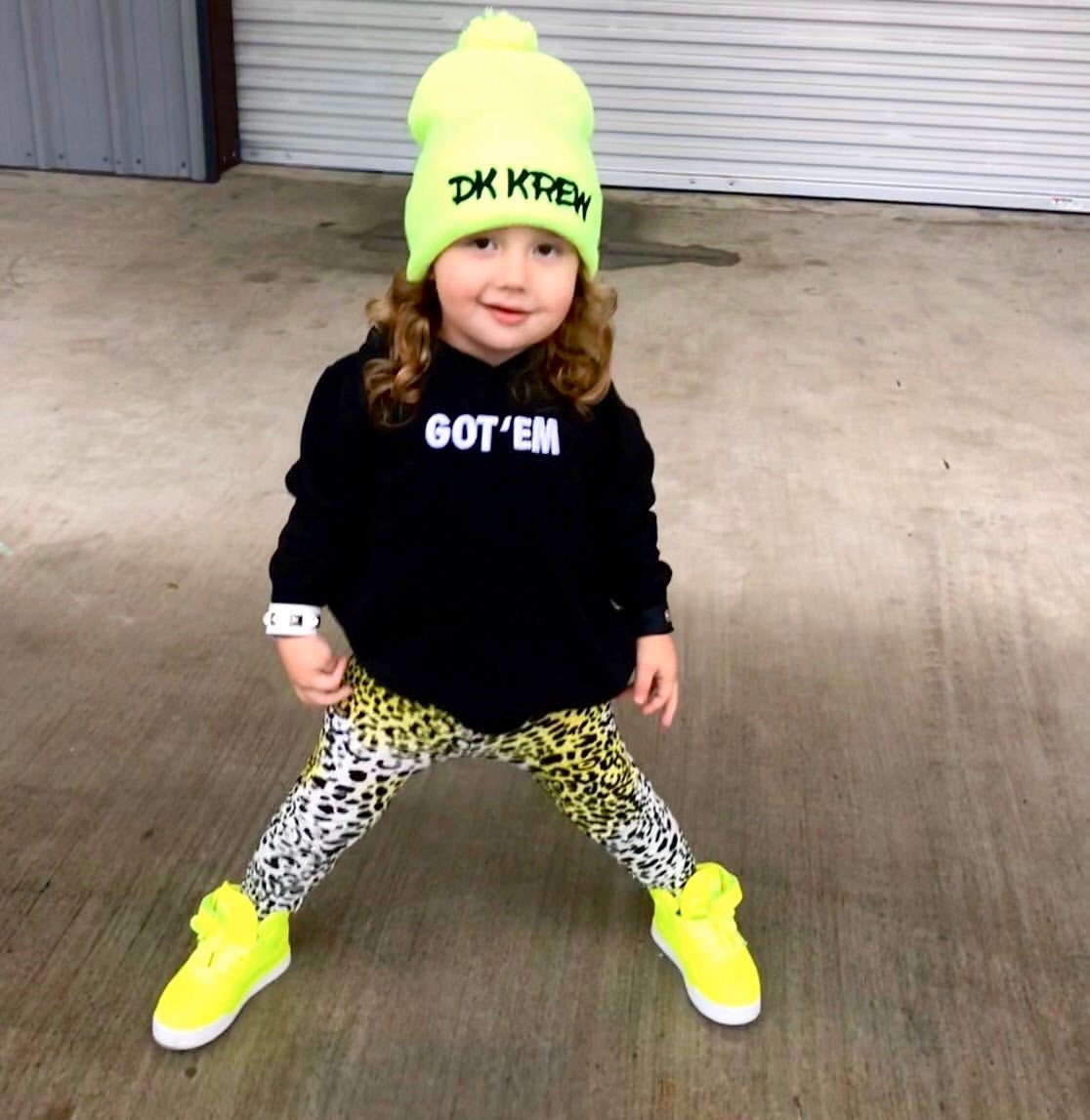 Go big or go home! || Life's too short to not be bold, have fun and take risk! || 📸: @gatlynndean2 . . Leggings: neon yellow, black and white cheetah printed leggings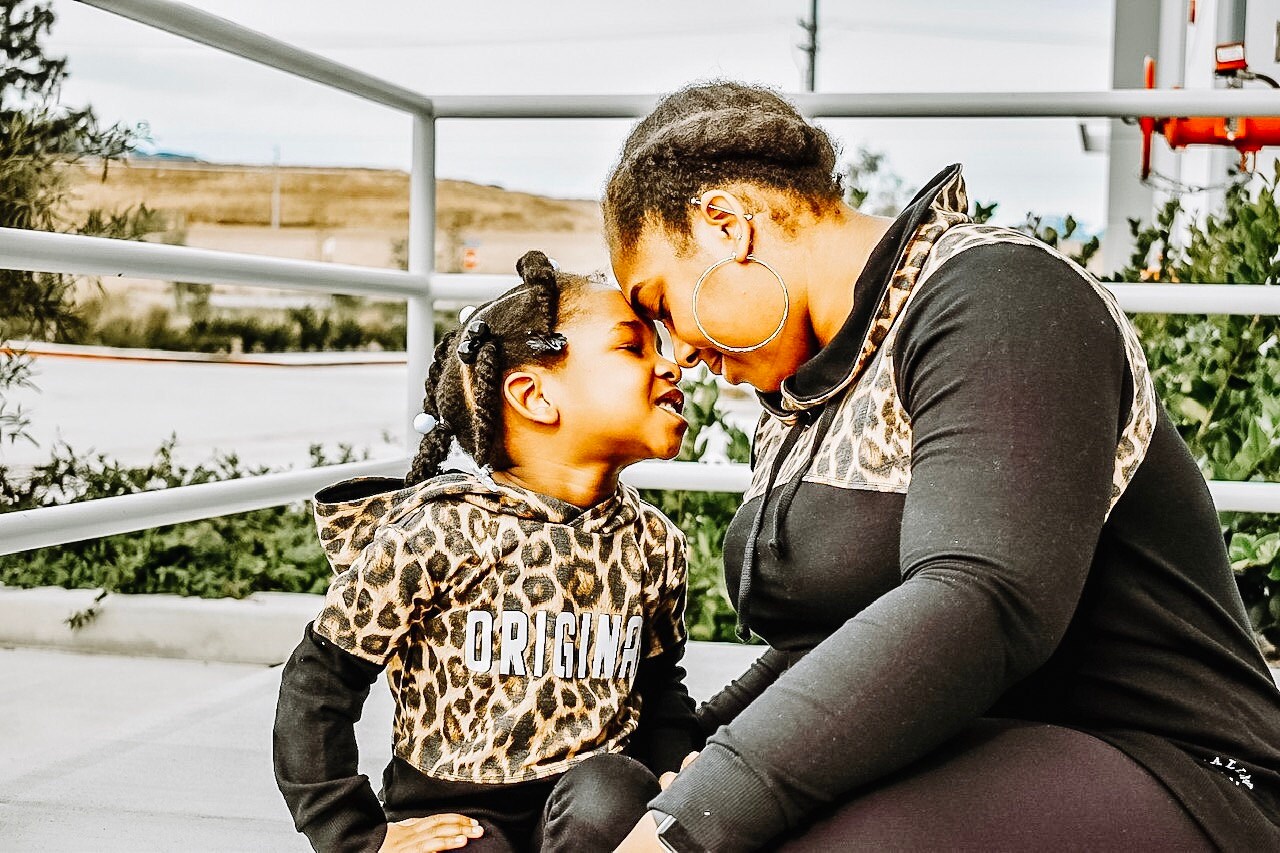 The image of an forever unbreakable bond 😊|| 📸: @deuces2wild06 @msbabydoll16 . . . Hoodies: leopard print "original" mommy and me hoodies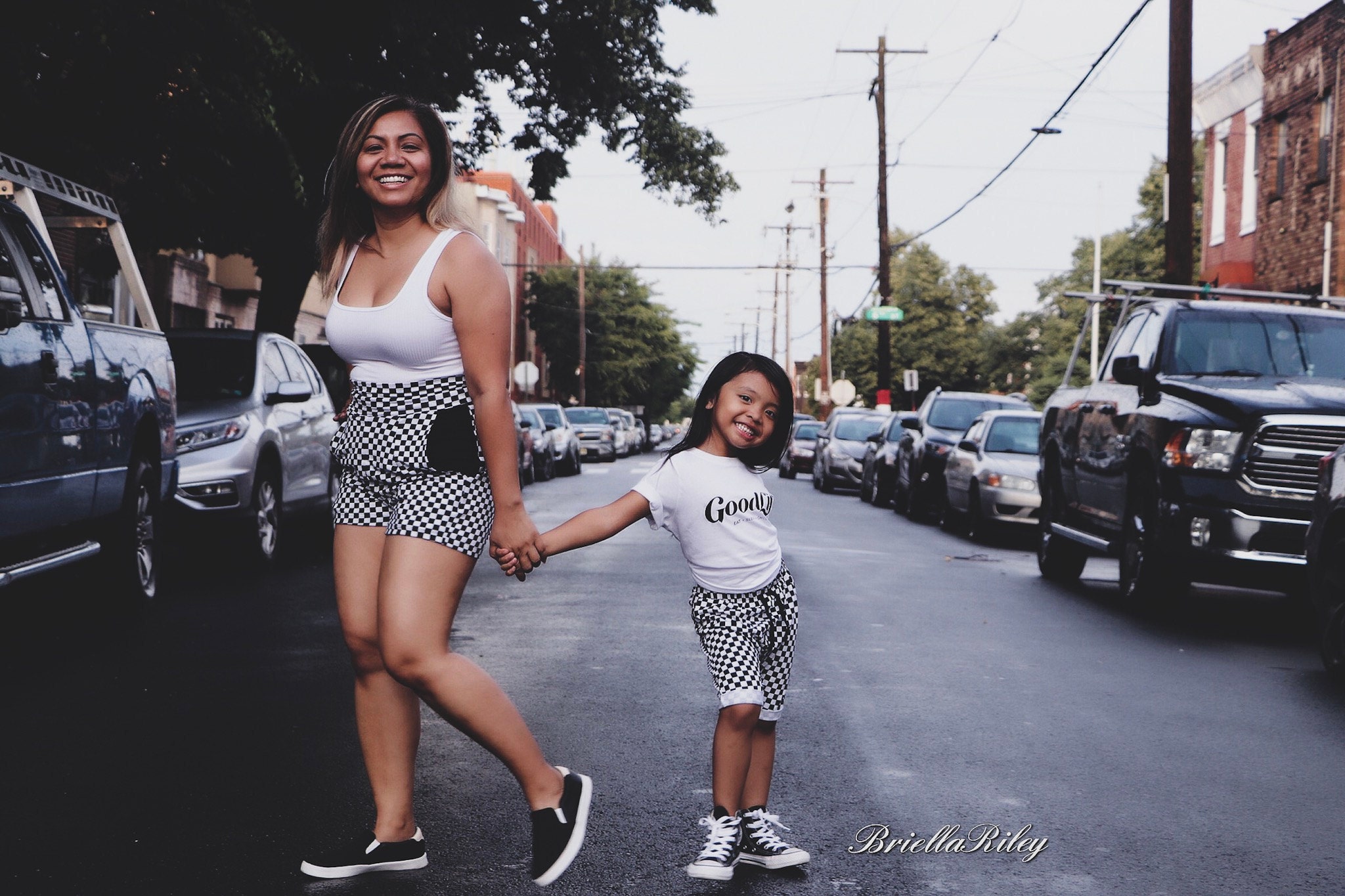 We are loving mama Ava and her mini Briella in our checkered printed mommy and me shorts 😍 || Link in Bio @all_my_boys_shop 📸: @simplelifewithava .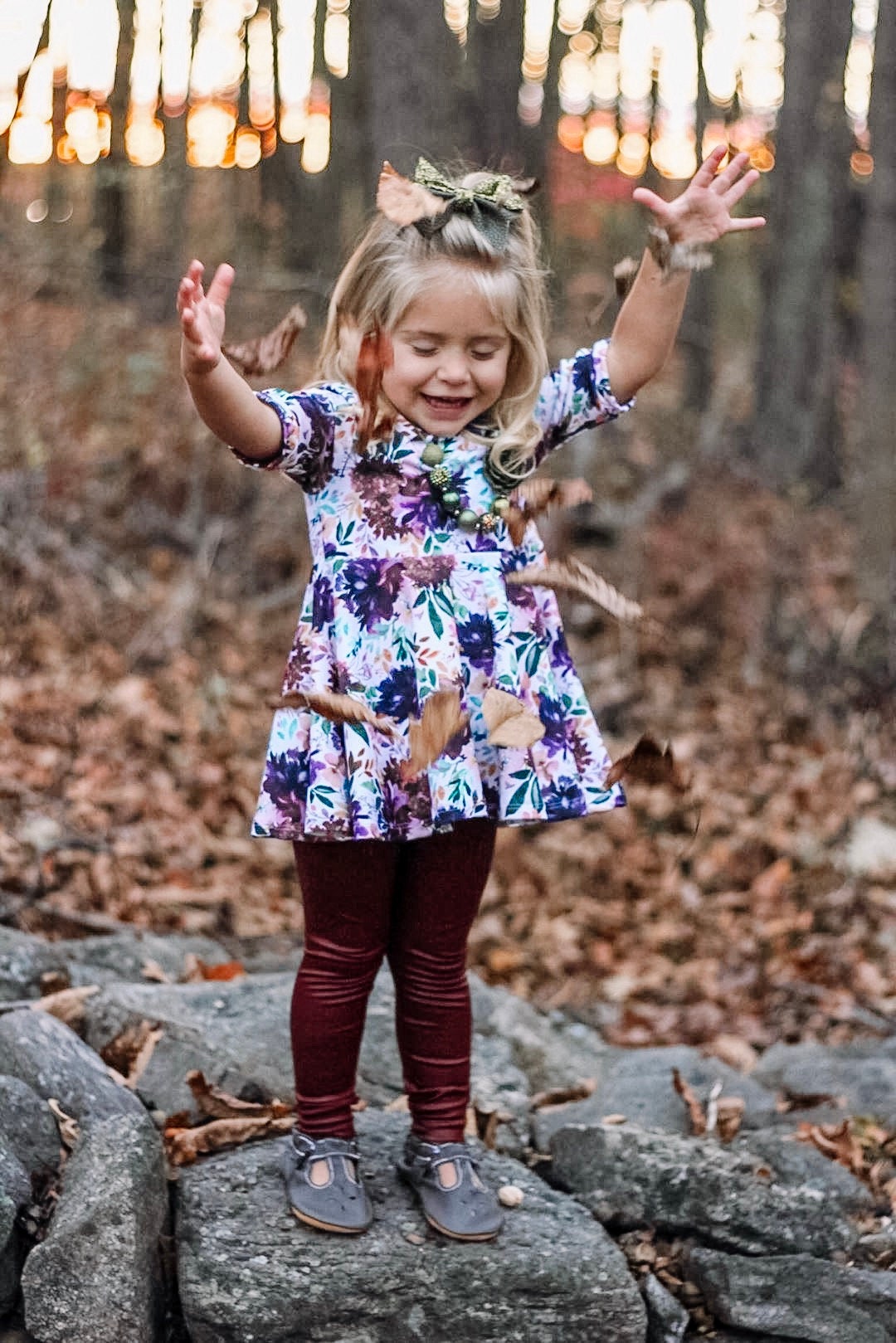 Say hello to one of newest reps, RYDER!! || Follow all our dope reps for exclusive sales, new releases, and discount codes! || 📸: @double_r_fun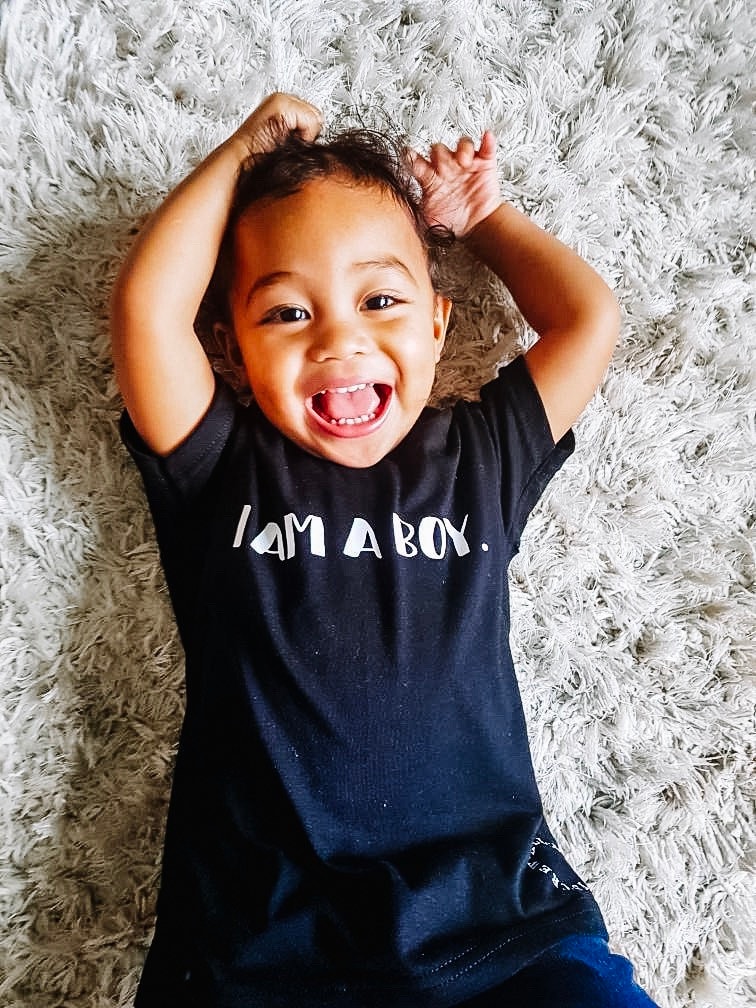 Respect his mane 🦁!! || 📸: @titanbaby18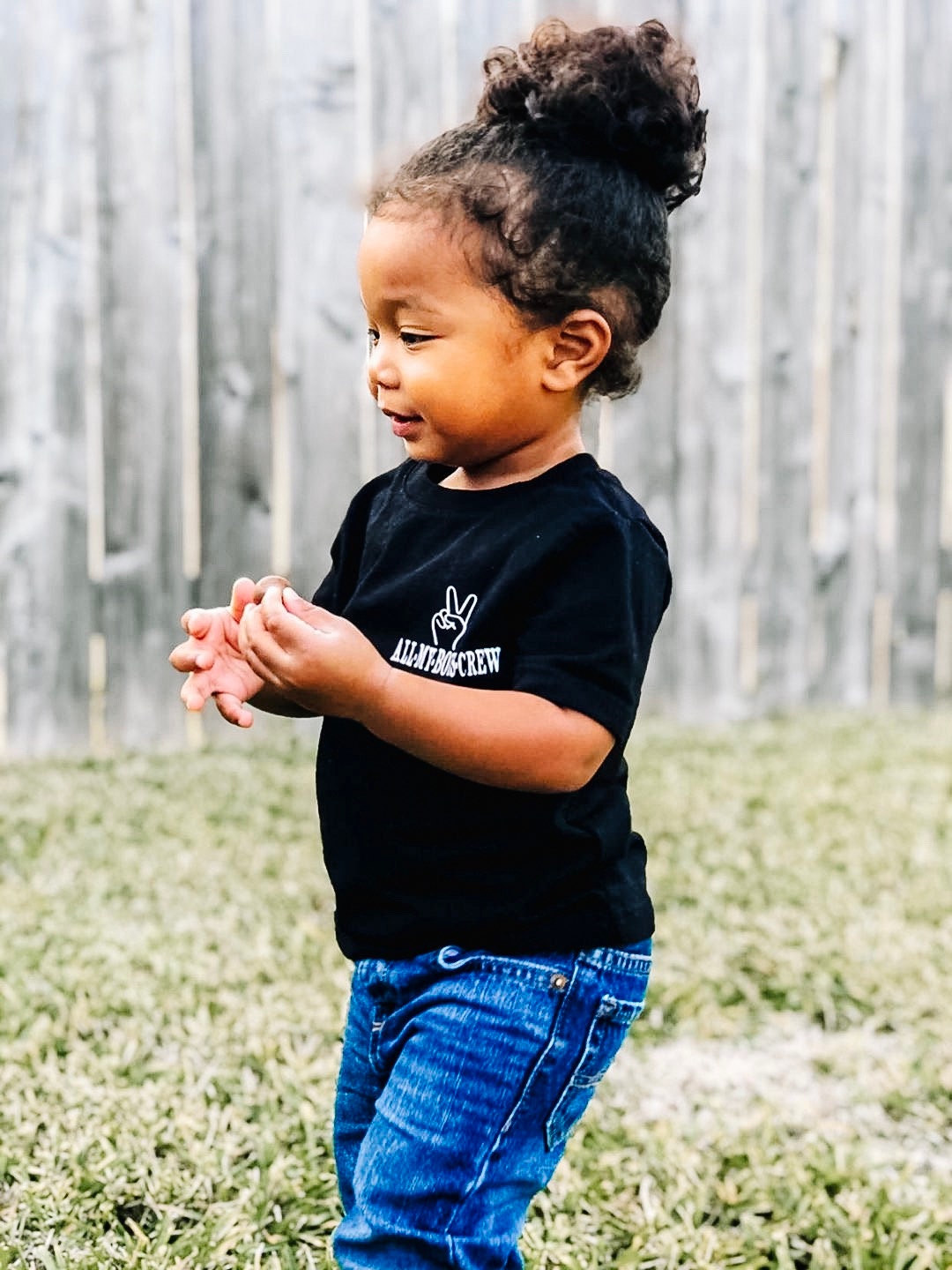 Have you joined the crew yet?! || 📸: @bbhulkrj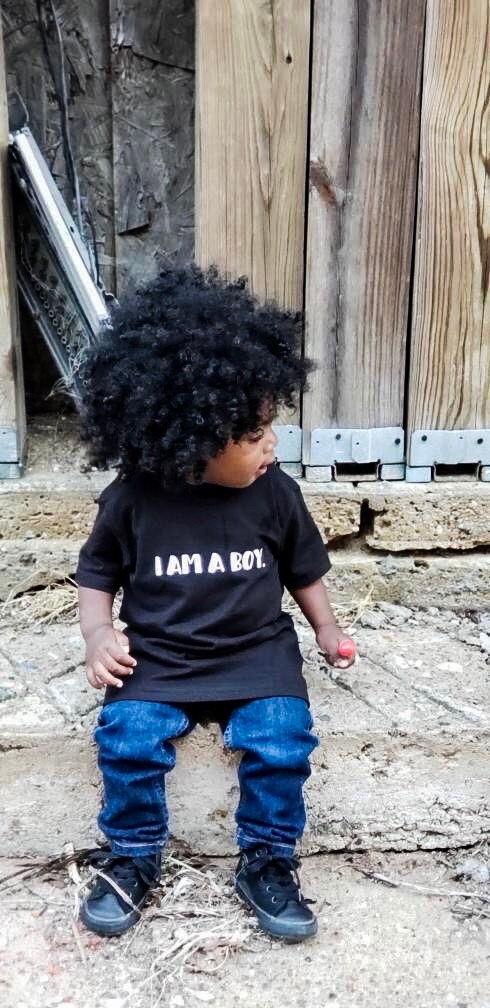 Because hair doesn't determine your gender || I AM A BOY shirt 📸: @kylan_thesourpatchkid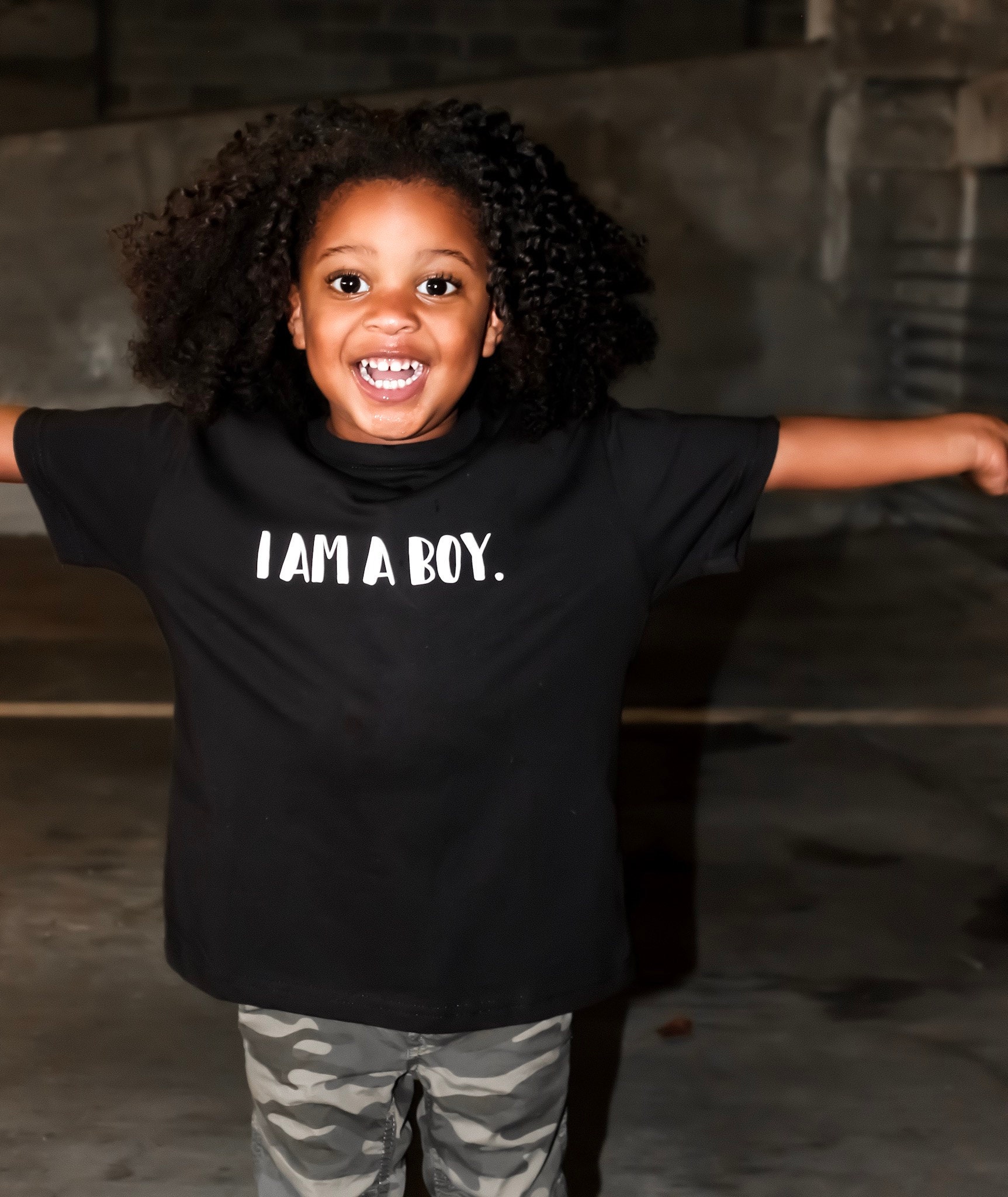 Look at his beautiful crown 🤴🏽|| 📸: @prince.tyrone.jr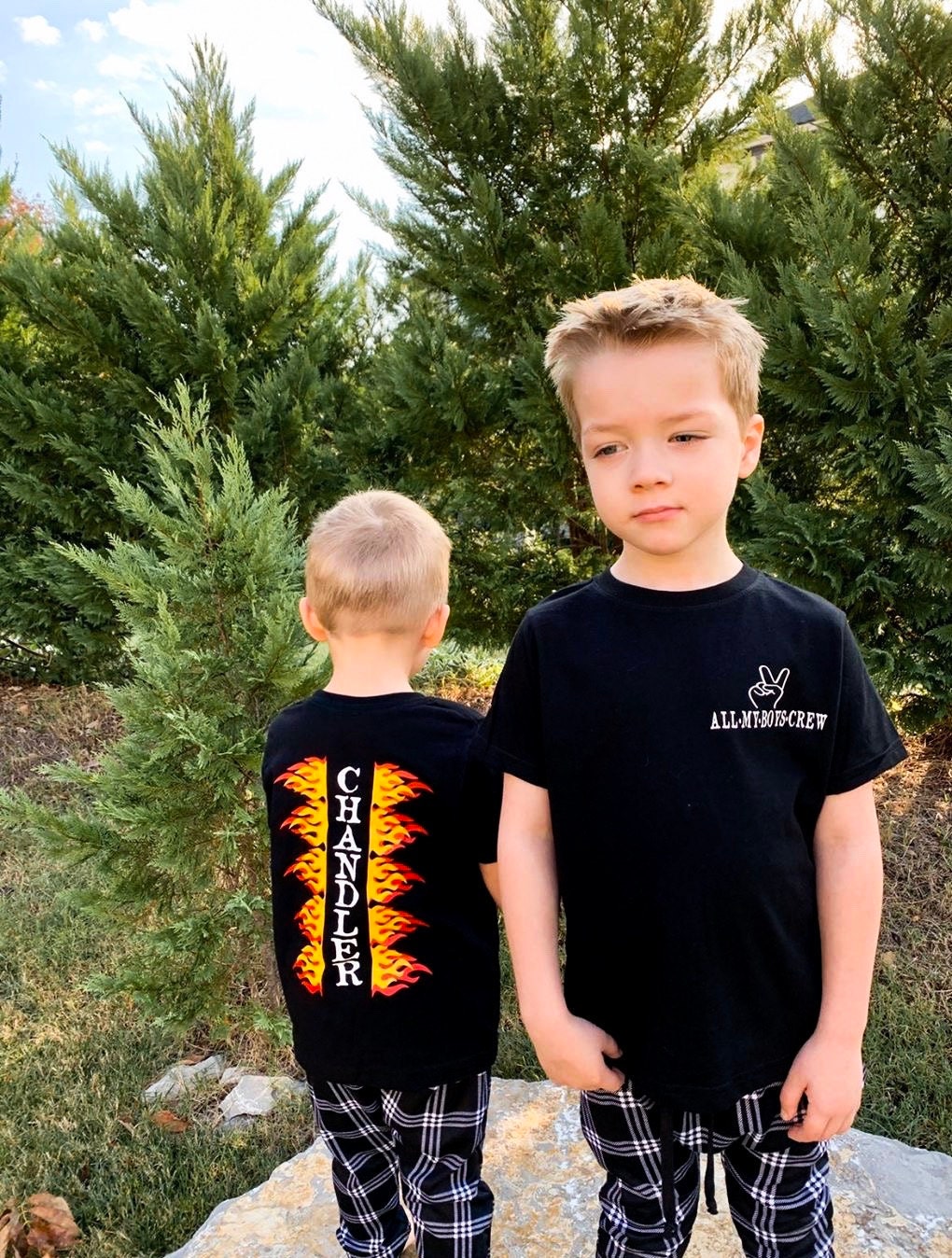 Come join the crew ✌🏼! 📸: @chasingthejs .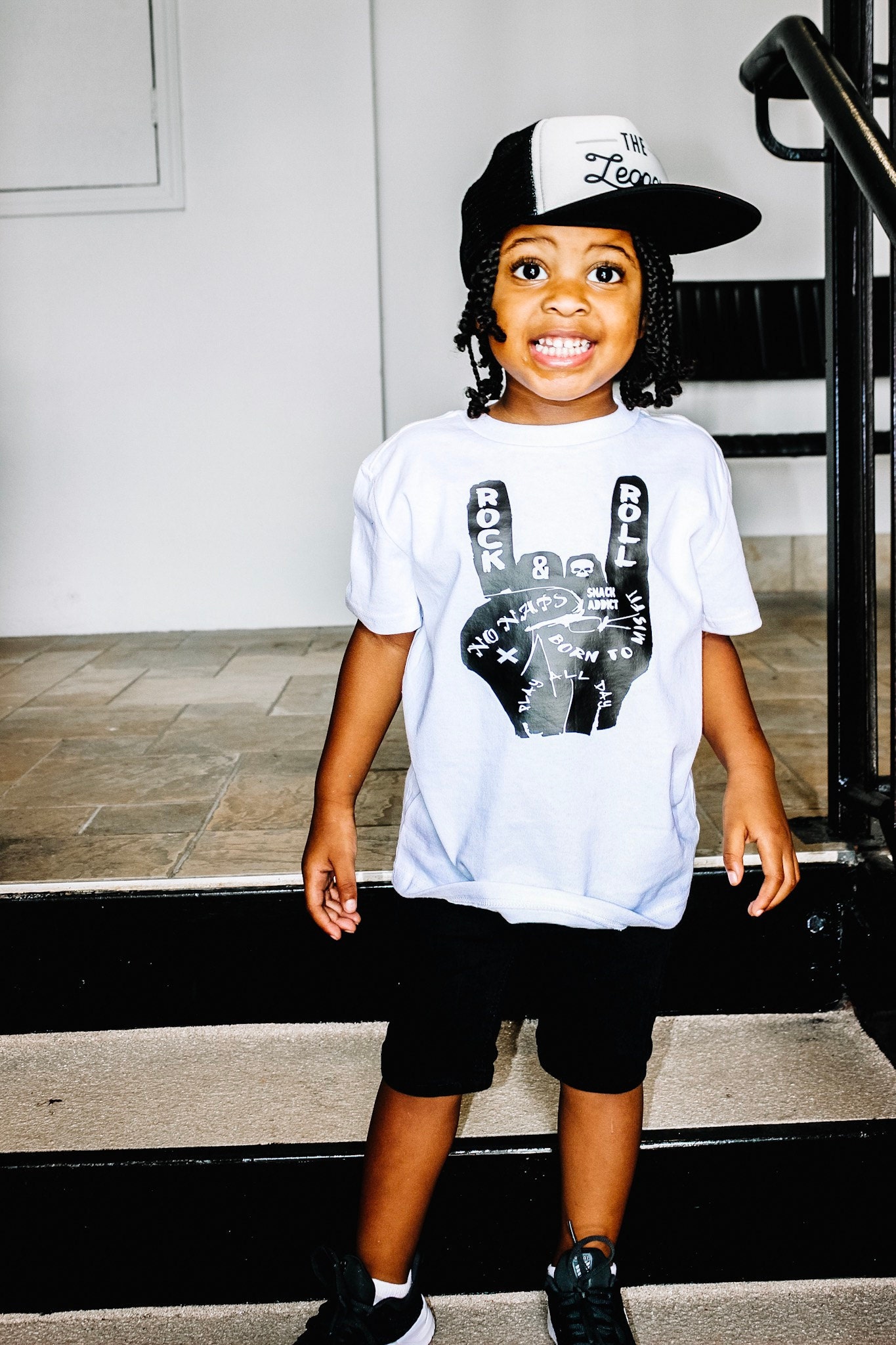 Yea, he's ready to play all day 🖐🏾! || BORN TO MISFIT t-shirt available now 📸: @prince.tyrone.jr .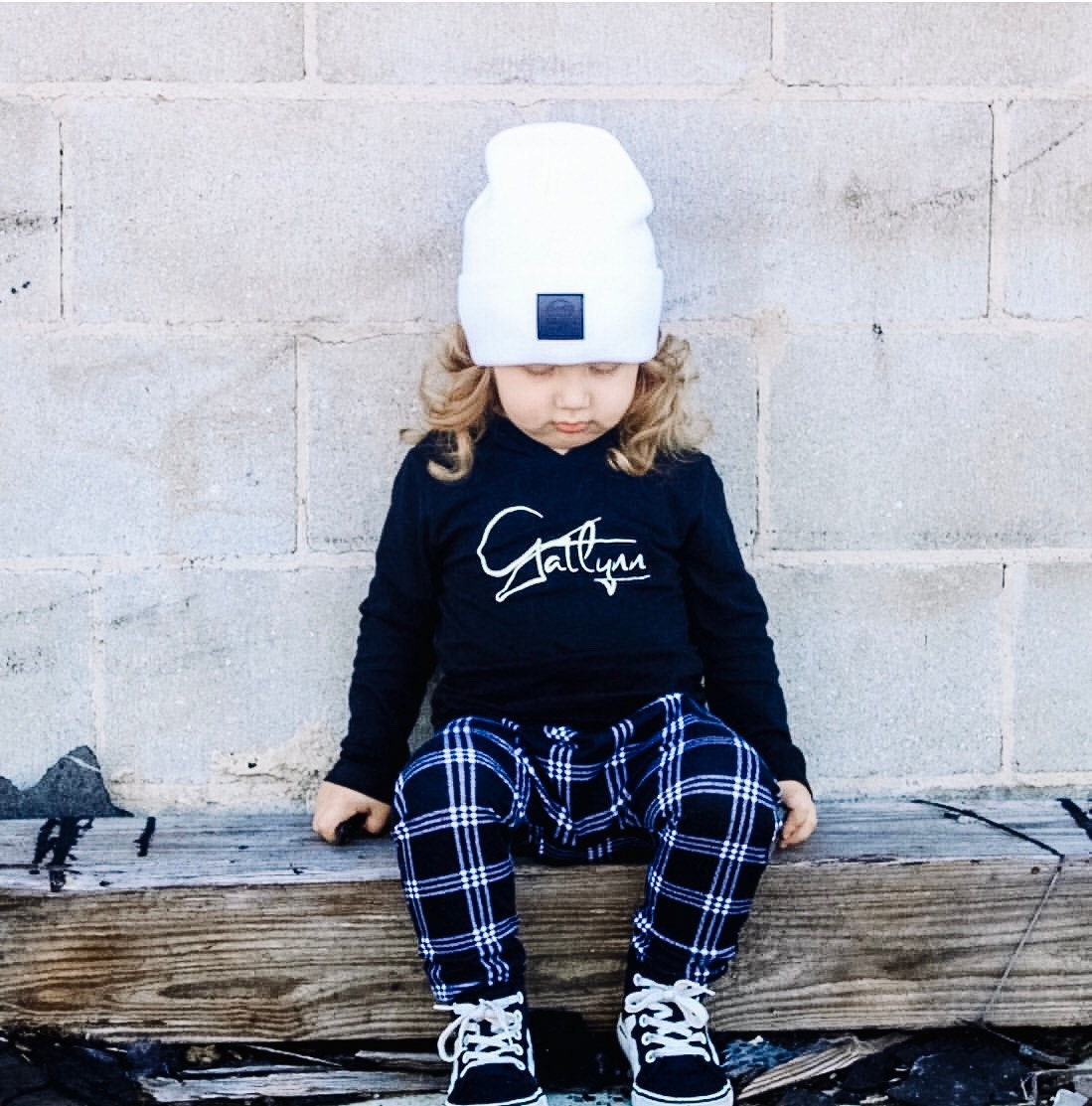 Hurry and grab your little one some casual, cool and most importantly comfortable pieces! || 📸: @gatlynndean2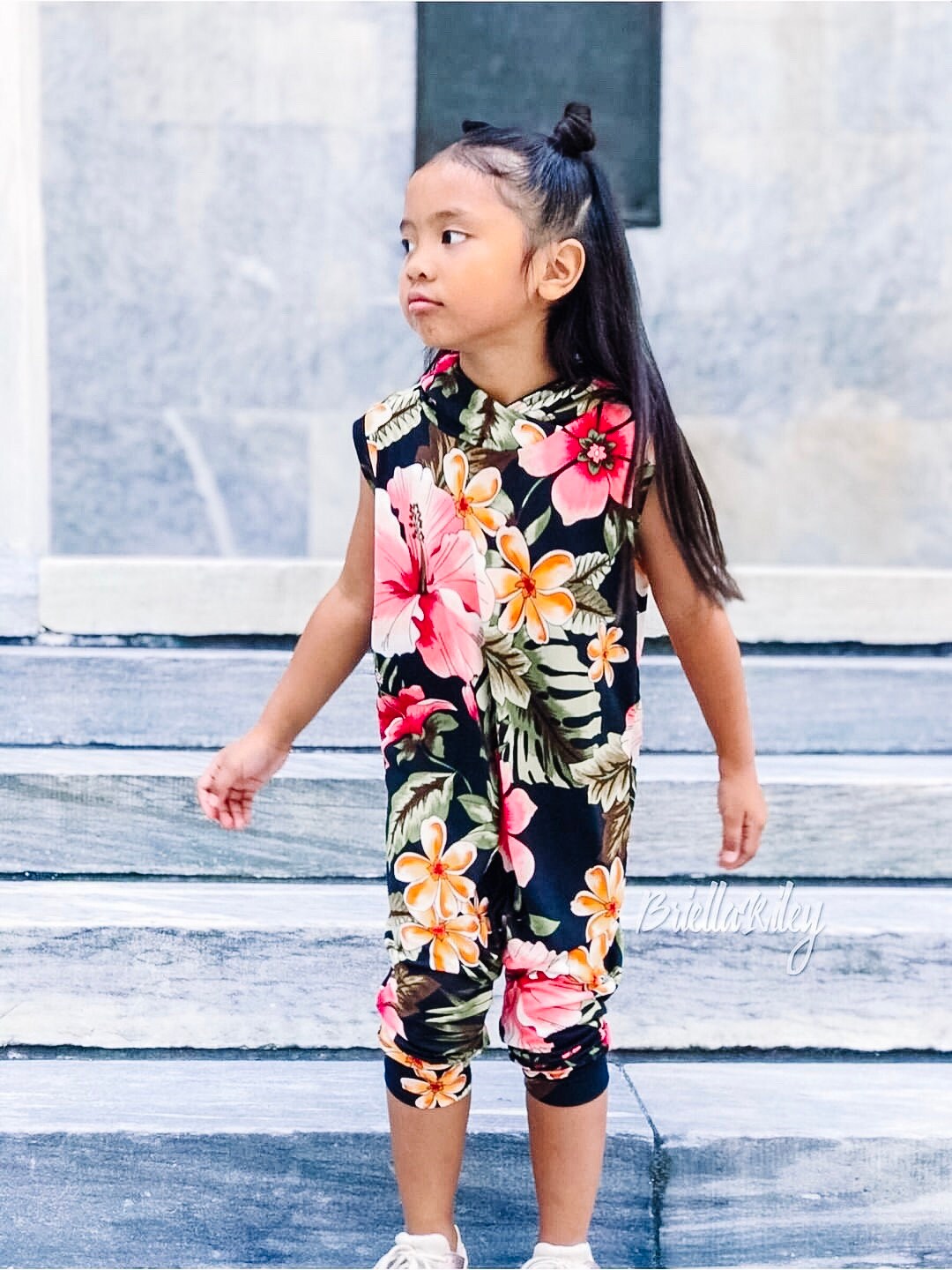 This romper was made for her 🌺 🌸 📸: @being_briellariley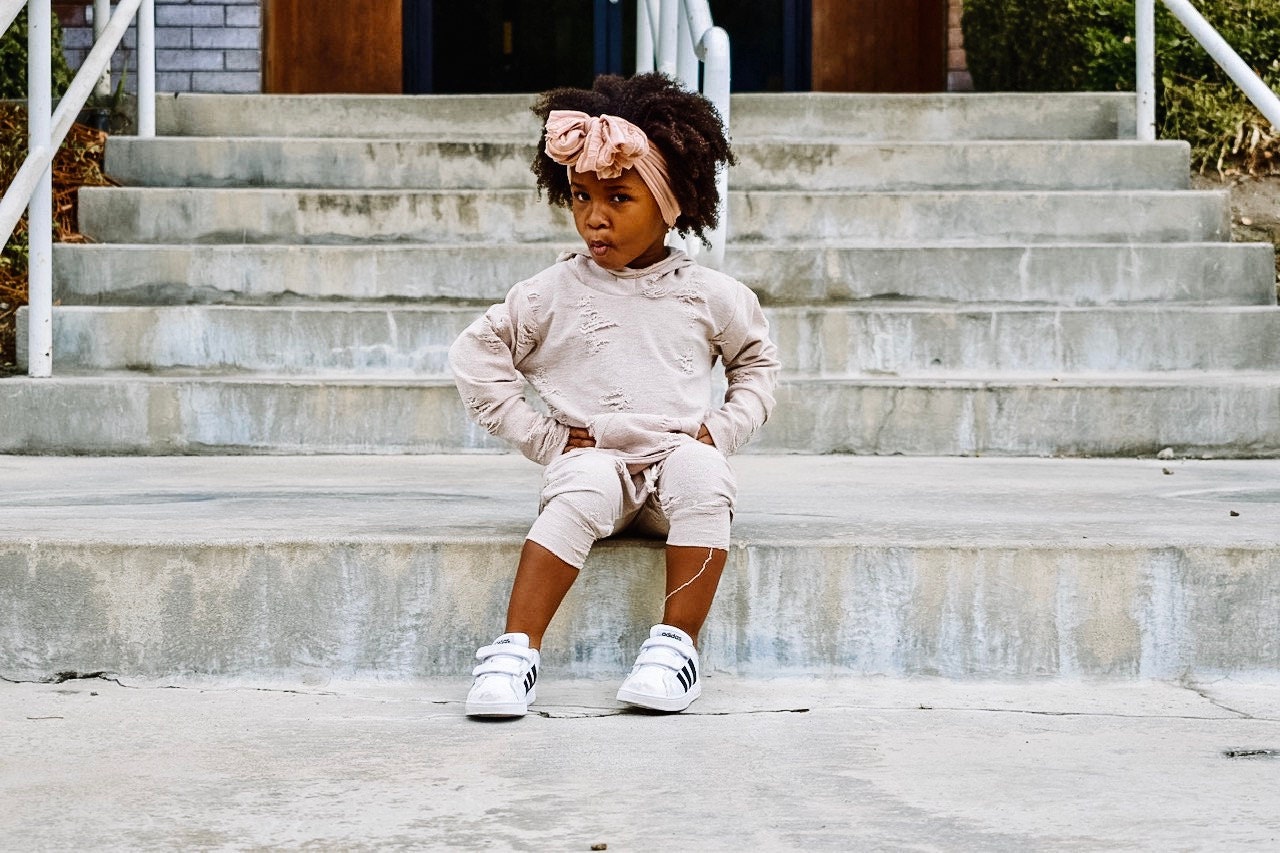 This is what happens when you combine style and sass 💁🏽‍♀️👑 📸: @msbabydoll16 . .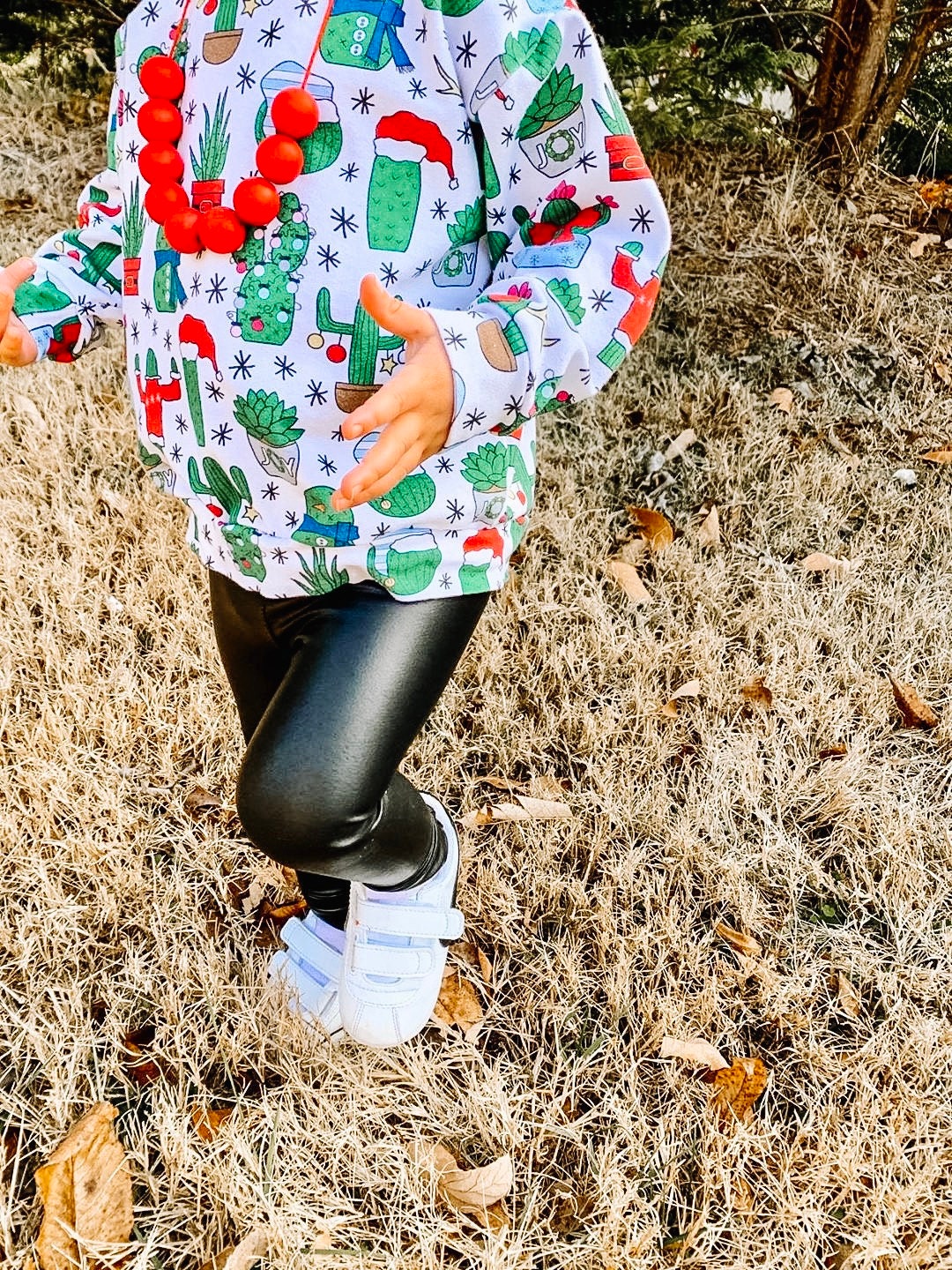 Holiday season is upon us 🦃🎅🏼🎄|| And our faux leather items are perfect for this time of the year....well actually....let's be honest they are perfect all year long!! || 📸: @chasingthejs . . . Leggings: Matte faux leather leggings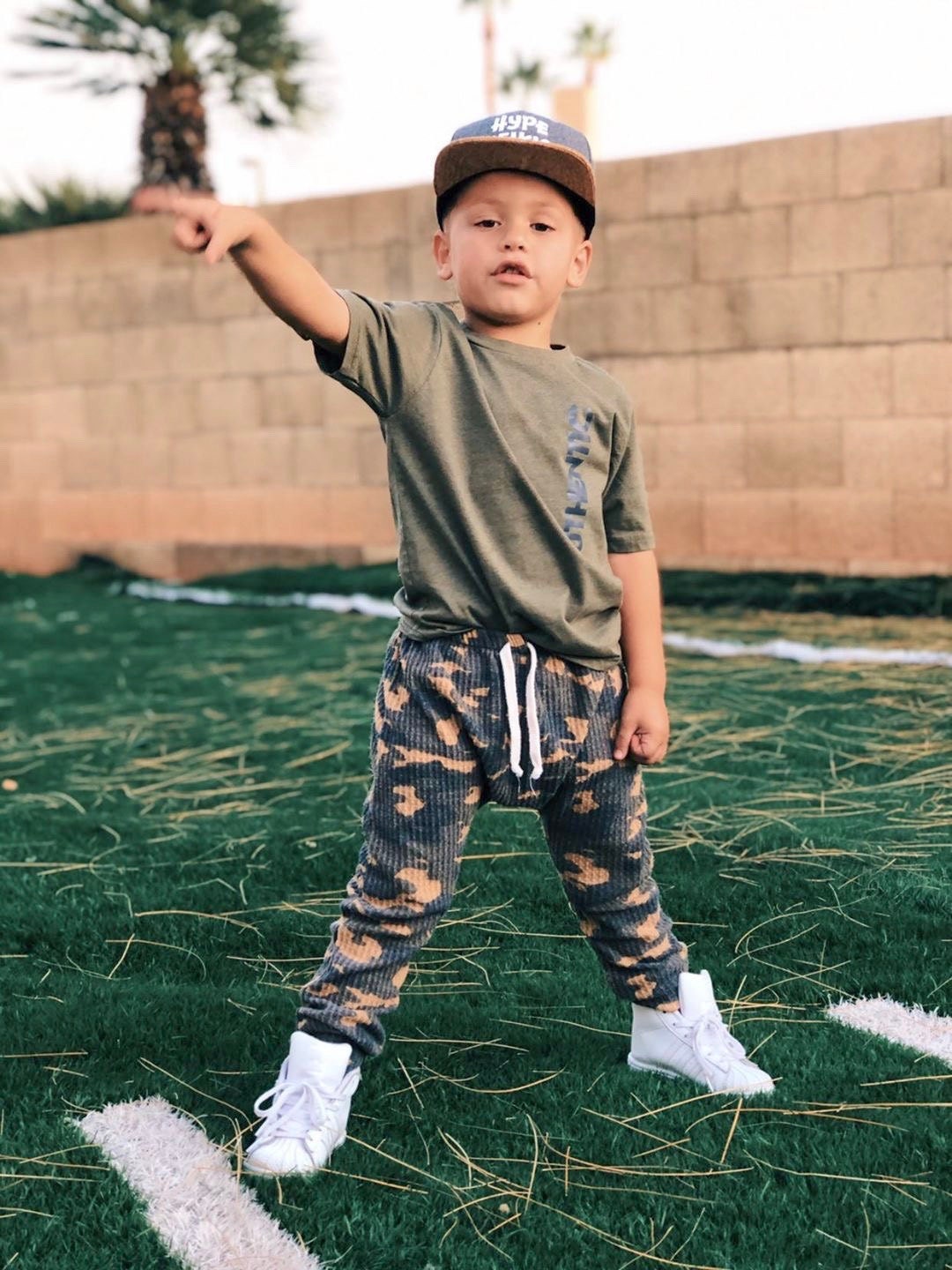 Go ahead and hit that link in the bio 🤳🏼 before these camo joggers sell out! || 📸: @averyandnate . . . Joggers: Camouflage waffle knit slim fit joggers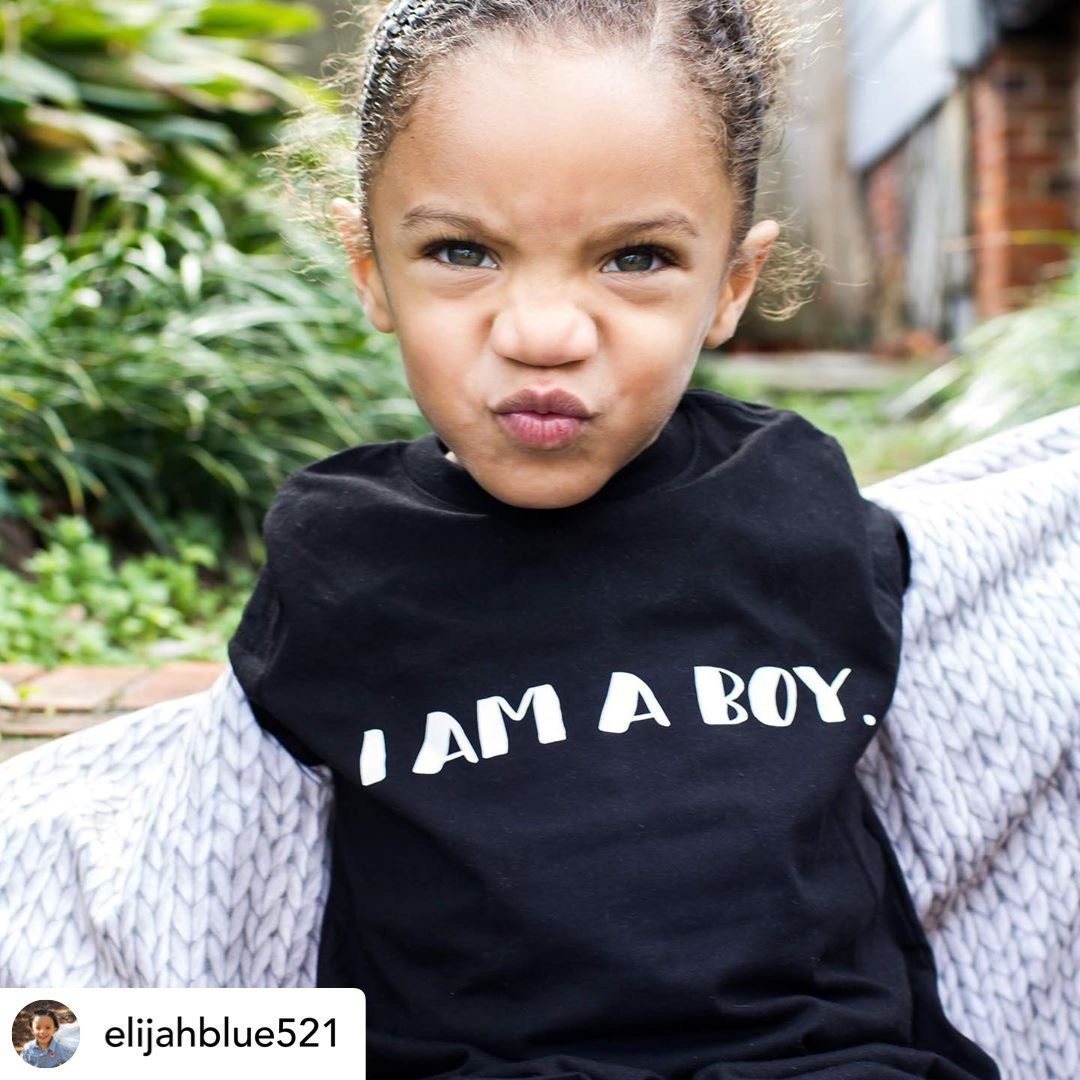 Because his hair doesn't define his gender 🦁👑!! || 📸: @elijahblue521 . . Shirt: I AM A BOY shirt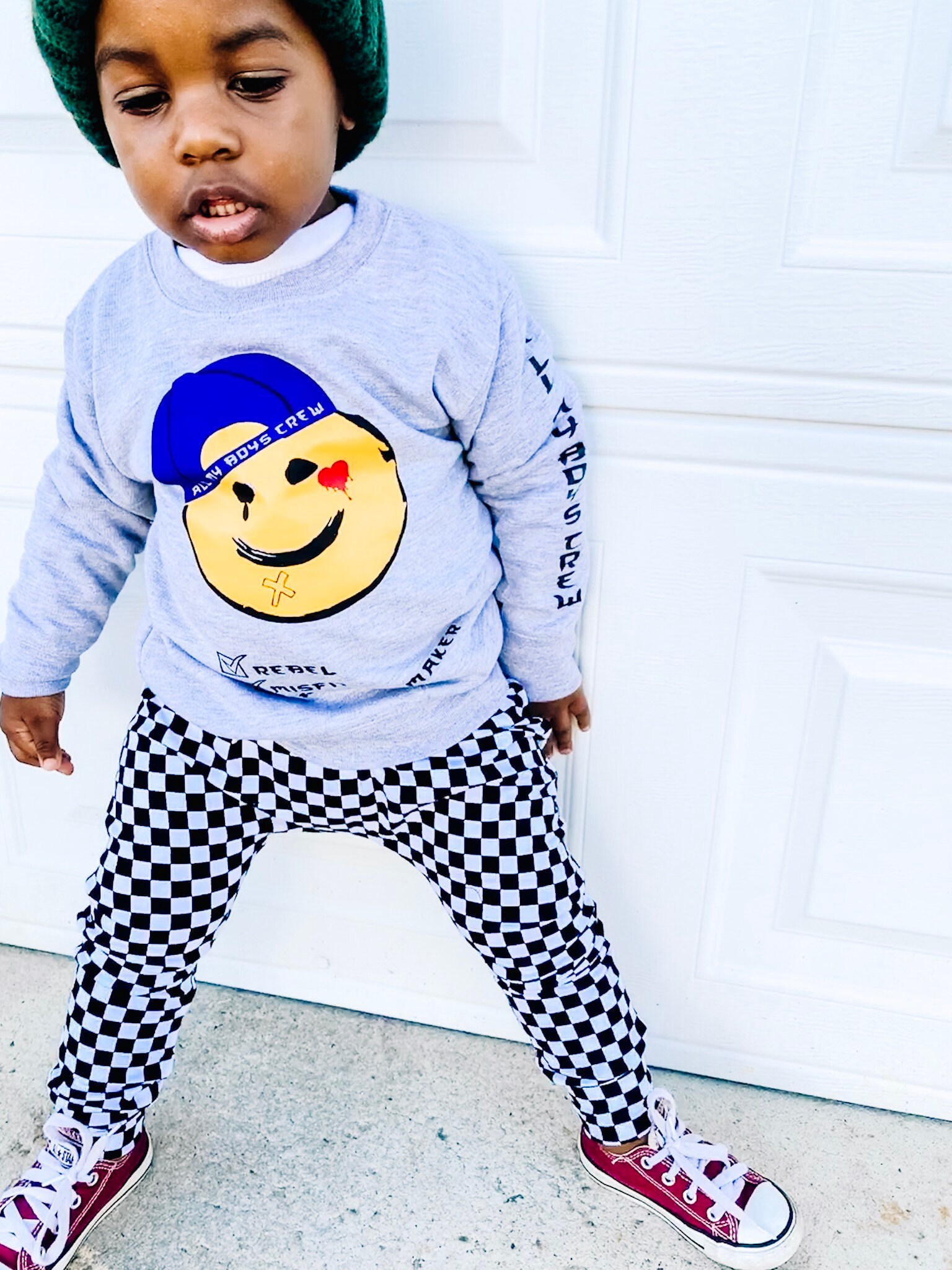 2 year old approved ✅ || Staying warm while looking cool 😎 . . . Sweatshirt: Punk emoji smiley face sweatshirt Pants: Checkered printed slim fit harem joggers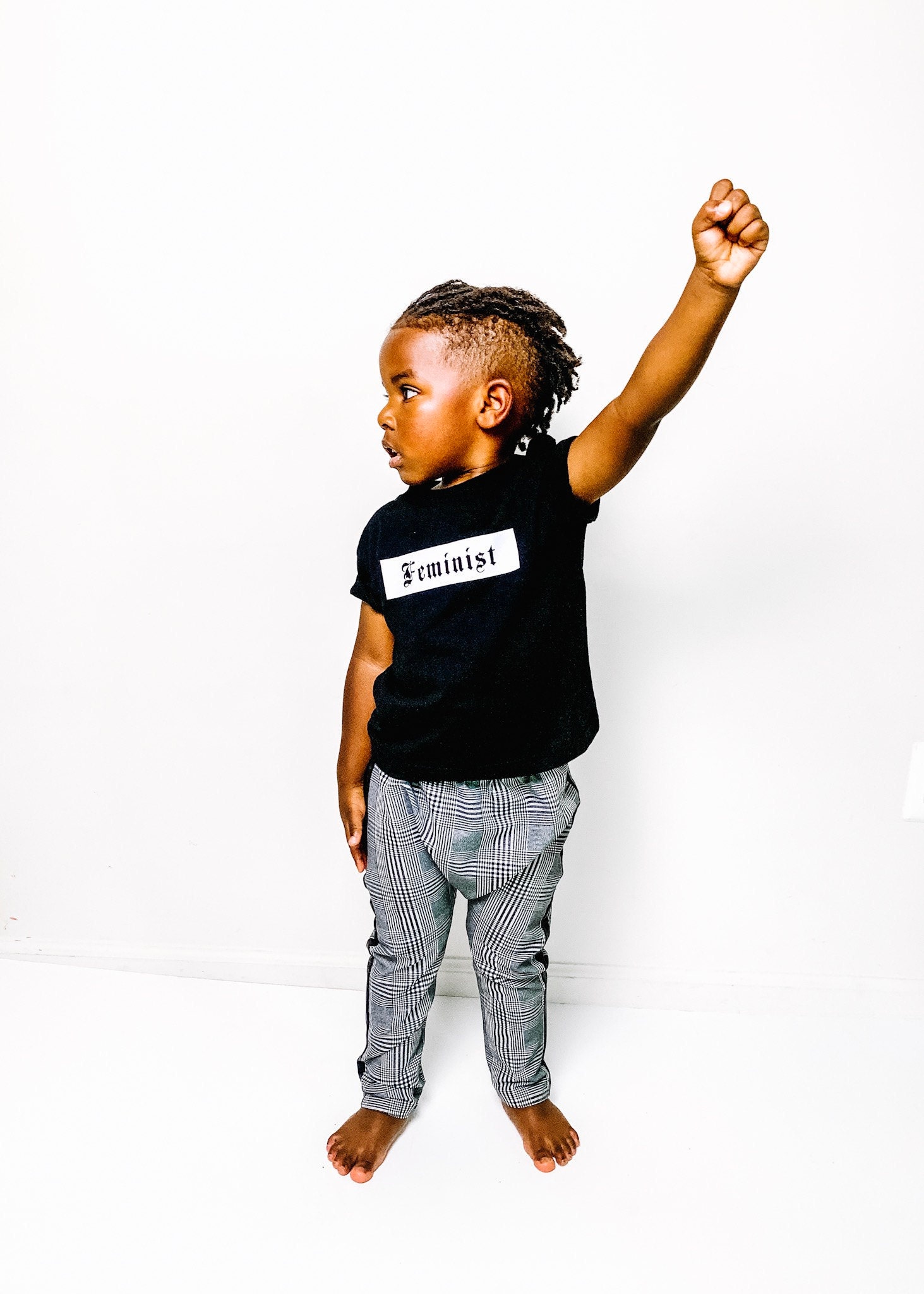 " If you stand for nothing you will fall for anything" || Just over here raising socially conscious humans ✊🏾|| Feminist shirts available now
When one of your biggest supporters becomes family 😊|| Welcome @iamkendrickcobb to the crew!! || I'm so happy to continue to expand and grow and I'm even happier to have Kendrick be apart of it all!! . . . Shirt: ALL MY BOYS CREW custom name shirt